John Whitehead Images "Photographs for Sale"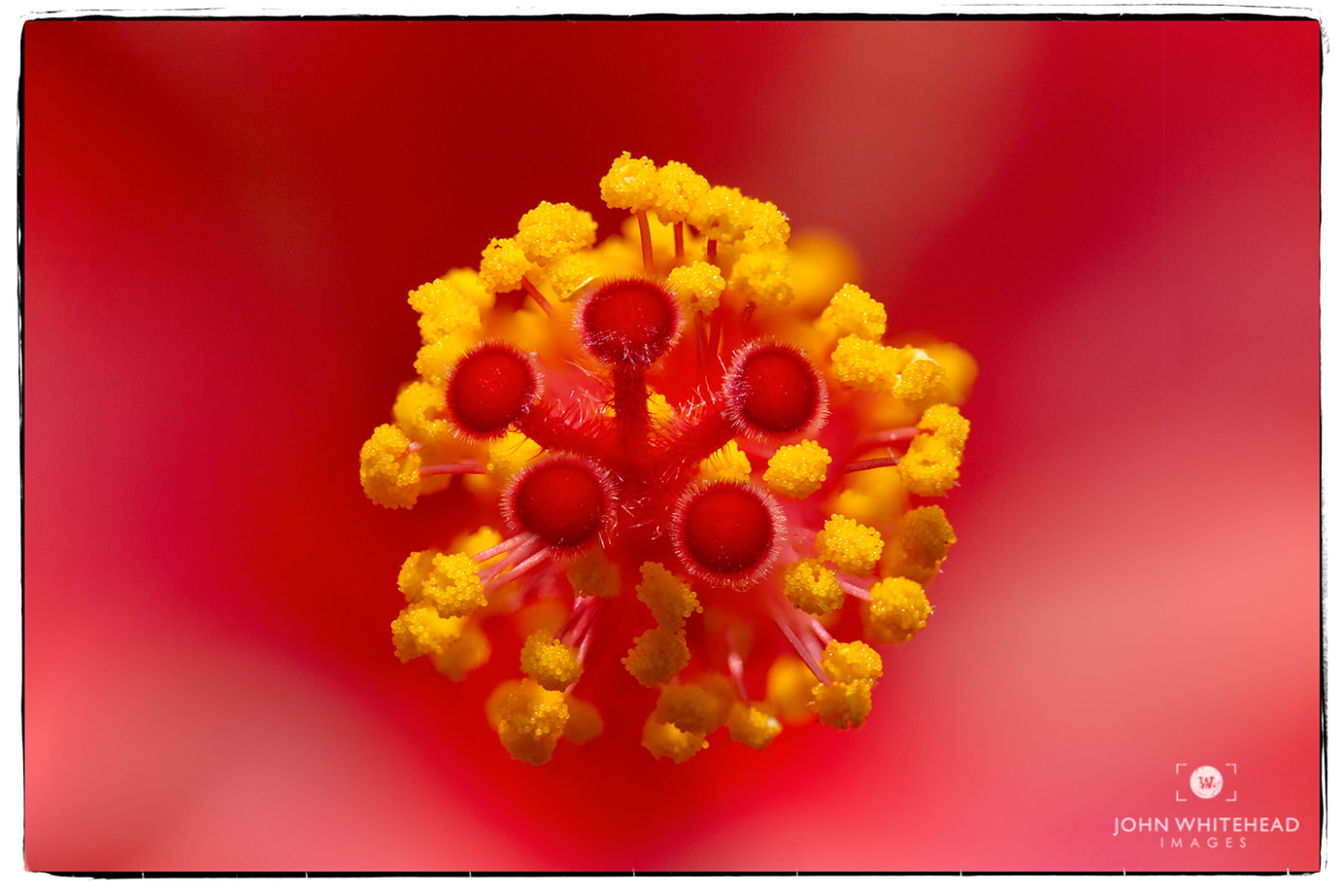 Are you looking for some wall art, or a gift for that special person. Over the next few weeks, I will be adding images for purchase on this website. The link is in the menu above or you can click this link. https://www.jcwphoto.com/client-galleries/photogra...​ These are images I have photographed over the last few years. Most of the images have borders and will be printed slightly smaller to accommodate for mounting. If you have any question please feel free to use my contact link and shoot me a message. Thanks for visiting John Whitehead Images.
Printing options associated with these image are the most common options. I can print on giclee or an archival ​printer. If you are interested in those options please feel free to reach out. I usually have 13X19 Hahnehuhle Photo Rag 308 gram paper in stock.