"Welcome to the New John Whitehead Images"
I started my career as a photojournalist. I worked for 20 years in the field 18 as a staff photographer. A large majority of my work is still editorial. I can tone, size, caption and turn around most work in 1 day or hours if need be.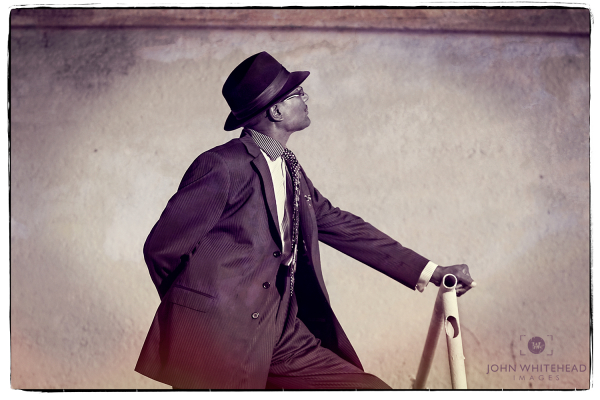 I have a variety of different types of portraiture. For this reason, I divided the category into multiple sub-categories. I prefer to work outside, but I can set up a portable set at any location. My goat is to integrate the environment with the subject.
Commercial is a wide variety of types of photography. I can photograph in just about any style, or any subject. I can also help with web integration. Branding, marketing, or just a dynamic headshot.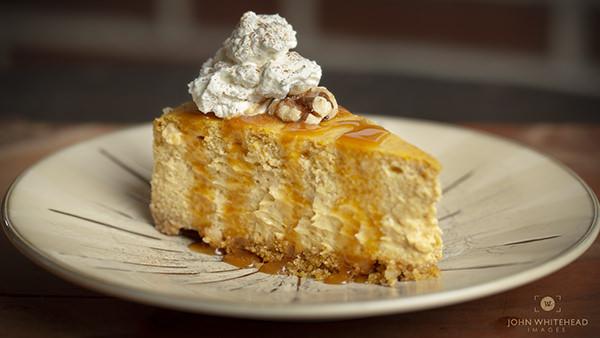 Foods with Flavor is a recipe and food blog I created in January of 2023. I have always loved to cook and design recipes that have depth.
John Whitehead Images is a free photography video tutorial website. Subjects are manual photograph, Adobe Photoshop, Lightroom, Bridge, Adobe Camera Raw, Photo Mechanic and Final Cut Pro.